Camelot Estates
Camdenton, MO Subdivision Development
WELCOME Camelot Estates Association website! We've put our association online to provide you with access to Web site services and opportunities to share information; receive relevant news, announcements; and access to important association documents and forms. We're excited about offering website association services and consider it a valuable amenity for the association.
Camelot Estates is a beautiful residential subdivision located Camdenton, Missouri with approx. 350 homes and 130 Condos. We are located approximately 4 miles from the Square in Camdenton, 6 miles from grade and middle schools, and 6 miles from the Camdenton High School. Camelot Estates is a covenant-governed complex, led by an elected board of volunteer directors and managed by the Camelot Estates Homeowners Association. Camelot offers a lodge, a Yacht Club, two pools, tennis court, horse stables, marina, and a fishing dock
Community
Our community is a fun, well-established family neighborhood with plenty to offer, it's easy to know your neighbors and make friends. Our neighborhood volunteers and Board of Directors host family-friendly events and activities throughout the year, so make sure to check to out our website often for upcoming events.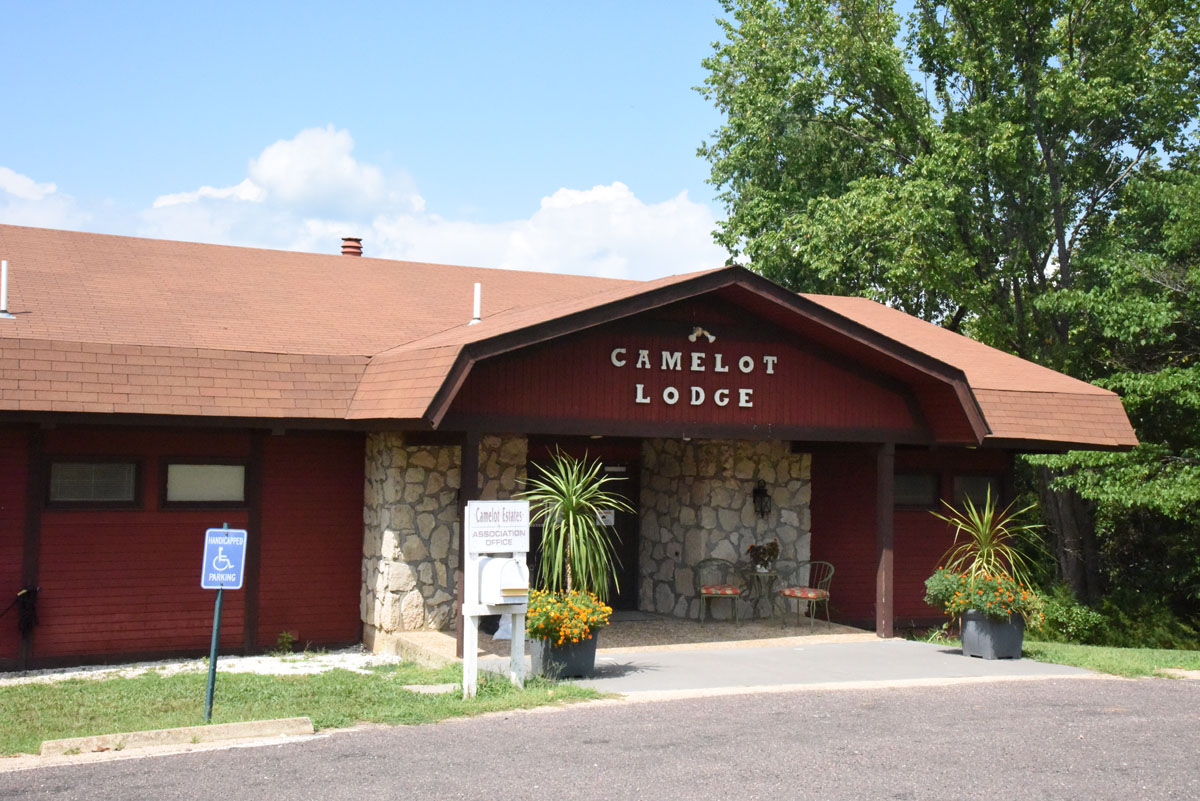 Announcements
OFFICE HOURS – STARTING MARCH 6TH 2023
MONDAY – 10AM – 3PM
TUESDAY – 10AM – 3PM
WEDNESDAY – BY APPOINTMENT
THURSDAY – 10AM – 3PM
FRIDAY – 10AM – 3PM
NEXT BOARD MEETING
MARCH 20TH, 2023 AT 6:30
YACHT CLUB
CLICK HERE FOR AGENDA
BILLING SCHEDULED TO GO OUT MARCH 24TH IN USPS MAIL
March

2023

Sun
Mon
Tue
Wed
Thu
Fri
Sat

15

MARINA 1 YEAR LEASE AGREEMENTS AND DOCUMENTS DUE IN THE OFFICE

•

17

NOMINATION FORMS DUE IN THE OFFICE BY CLOSE OF BUSINESS DAY

STORAGE AGREEMENTS DUE IN THE OFFICE

• •

20

CEA BOARD MEETING YACHT CLUB

•

24

BILLING FOR 23-24 FISCAL YEAR SCHEDULED TO BE MAILED OUT

•
Photo Gallery for CEA Communities
---